PSS Capital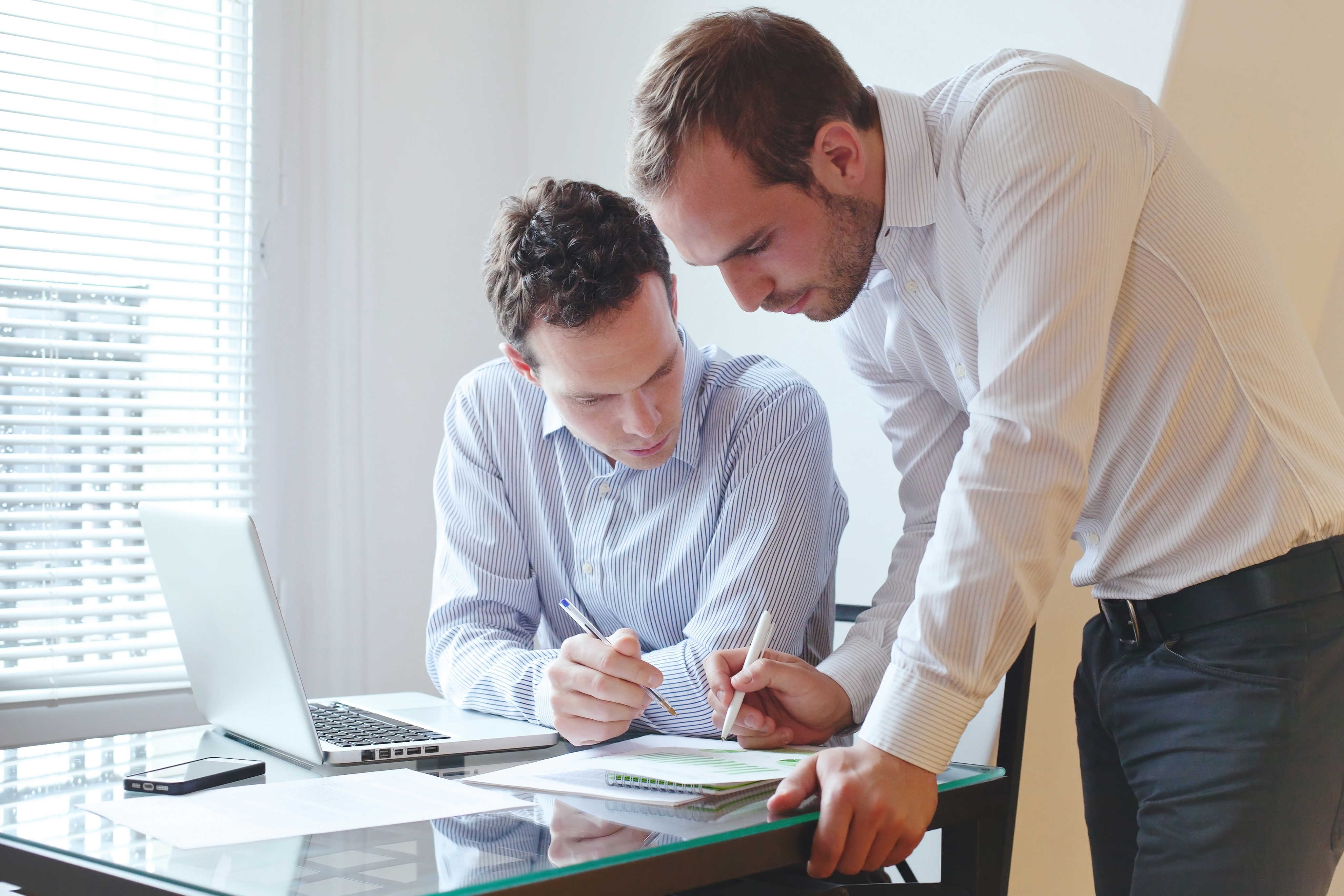 Manufacturers are always facing major challenges in an increasingly globalized economy: Precision Surfacing Solutions provides a tightly integrated global network of engineering and production facilities. This allows us to offer customer service and support at the highest levels. At PSS, we do everything we can to make it easy for our customers to succeed, and now with our financing arm, PSS Capital, we can put together the right solution for your business needs through one of the many financing solutions available. 

Financing Solutions
Stay ahead of the competition and take advantage of every opportunity. PSS Capital provides flexible, competitive financing solutions tailored to meet your specific needs. PSS Capital will put together the right solution for your business needs through one of the many financing solutions available Options include: 
No Money Down
Deferred Payments
Step Payments
Sale Leaseback
Equipment Trade-In
Various Term Lengths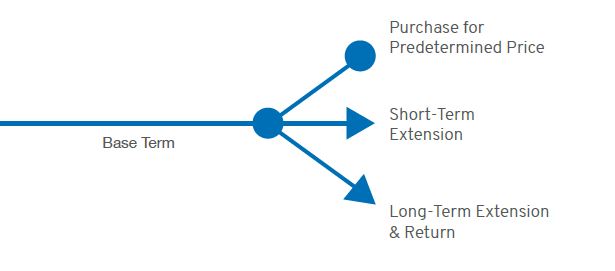 Conserve Cash
Paying cash for a long-lived piece of equipment where benefits are derived over time may not be the best use of your available cash.

PSS Capital offers financing options to help you match your expense with the revenue generated from your new PSS equipment.
 Preserve Your Credit
Save your credit line for other working capital needs.  Let PSS Capital handle the financing of your new equipment.
 Benefits of PSS Capital financing
Acquire new state of the art technology while preserving capital
Avoid technology obsolescence
Predictable monthly payments
Potential accounting and tax benefits
Option to schedule planned upgrades
Accelerate ROI
Subscription Program 
Our subscription program offers many benefits that are not typically available with traditional financing options, freeing up cash flow and allowing your business to expand quickly and efficiently.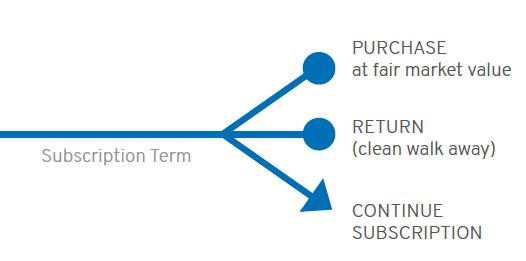 Why Subscription:
Turn Capital Into A Fixed Operating Expense

 • No Capital Budget Required

• Align Expenses with Revenue

• Keep Up with New Capabilities

• Avoid Equipment Obsolescence

                             

Includes PSS Care Package

• Provides lowest cost per piece

• Increases efficiency of your machine

• A well-maintained machine improves your ability to compete

 

End Of Subscription Options

• Return Machine

• Upgrade to Latest Model

• Extend Subscription for Uninterrupted Productivity

• Purchase for Fair Market Value

 

Guaranteed Accuracy

PSS guarantees the positioning accuracy of all new

machines for the full duration of subscription term.

 

 
Sale & Leaseback
Many businesses are electing to strategically leverage equity in current assets to procure capital for growth and restructuring initiatives.
Transition Assets into Cash:  Quickly transition assets to cash in preparation for swift strategy pivots and growth initiatives.
Historically Low Rates: Consider the financial benefits of using fixed rate financing at historically low rates.
No Covenants or Fees: Transactions with PSS Capital never include fees. Our process is completely digital with a focus on simplicity and transparency.
How does it work?
Receive a 100% reimbursement for PSS equipment purchases made in the last 2 years. Then, roll into low, fixed monthly payments as you continue to use your assets, uninterrupted, with the freedom to set up your operating or capital lease with purchase, return, and/or
continued rental end-of-term options.
Requirments:
• Reimbursement for purchases over $100K
• Program available to those signing up for the 3-year PSS Care Package. Care Package gives the lowest cost per piece, increases your overall efficiency and improves your ability to compete due to a well maintained machine.
Equipment Trade-In
The decision of whether or not to upgrade your technology can be a tough one. You don't want to throw away equipment that still works, but up-to-date technology would help your business become more efficient and grow.
Let PSS Capital unlock the equity in your PSS assets and turn them into cash for your new equipment purchase. This service is provided to you at no additional cost.
PSS Care Packages
Program available to those signing up for the 3-year PSS Care Package with your new equipment purchase. The Care Package provides the lowest cost per piece, increases the overall efficiency of your machine, and improves competitiveness through a wellmaintained machine.
How it works:
Provide us with a list of previously purchased PSS equipment.
PSS Capital sells it.
Proceeds are applied to your next PSS equipment purchase when financed through PSS Capital.
Care Package includes:
• 3 years of support, preventive maintenance, and warranty
• 6-month package of wear and consumable items
Benefits of Financing
• No large, up-front cash outlays
• Align expenses with revenue to accelerate ROI
• Lock in low, fixed rates
• Customize your payment terms